Electrician of the Year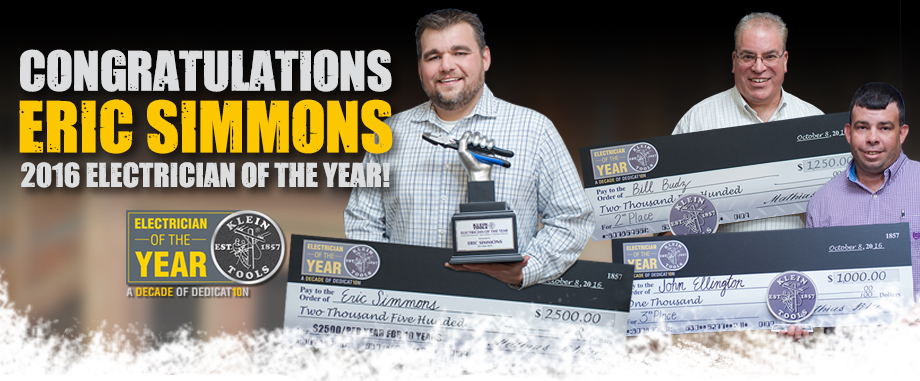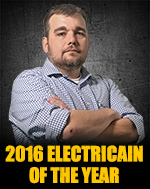 Eric Simmons
Location: Las Vegas, Nevada
Region: 2 - Southwest

"We are trying to continually evolve...the industry is moving forward and we are trying to stay at the forefront."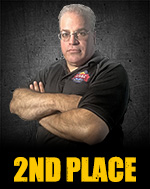 Bill Budz
Location: Chicago, Illinois
Region: 3 - Central North

"To me, it's important to think about safety, not as an afterthought..."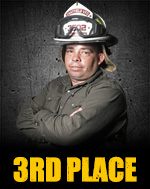 John Ellington
Location: Chatfield, Texas
Region: 4 - Central South

"If we are not keeping ourselves safe and making good decisions, we're not gonna be able to help the public."
Regional Winners
All Six Regional Winners will get the ULTIMATE GARAGE PACKAGE!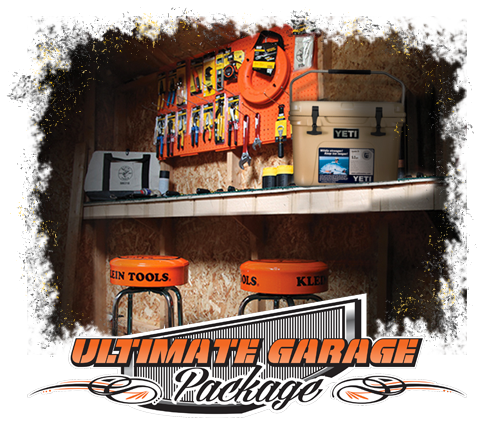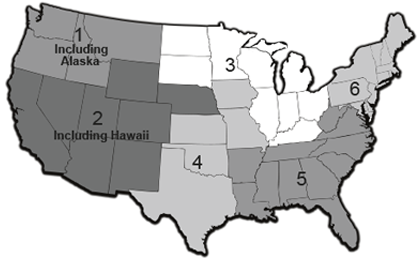 ---
Grand Prize
Tools for 10 Years!
The winning Electrician of The Year, chosen from the Six Regional Winners, will receive $2,500 worth of Klein tools** each year for the next 10 years! (a prize value of $25,000) **based on Klein Tools' published list price
Runner-Up Prizes:
The Runner-Ups to the Electrician of the Year will receive:*
2nd Prize: $1,250 in Klein tools
3rd Prize: $1,000 in Klein tools
4th, 5th, & 6th Prizes: $750 in Klein tools
*One time transaction.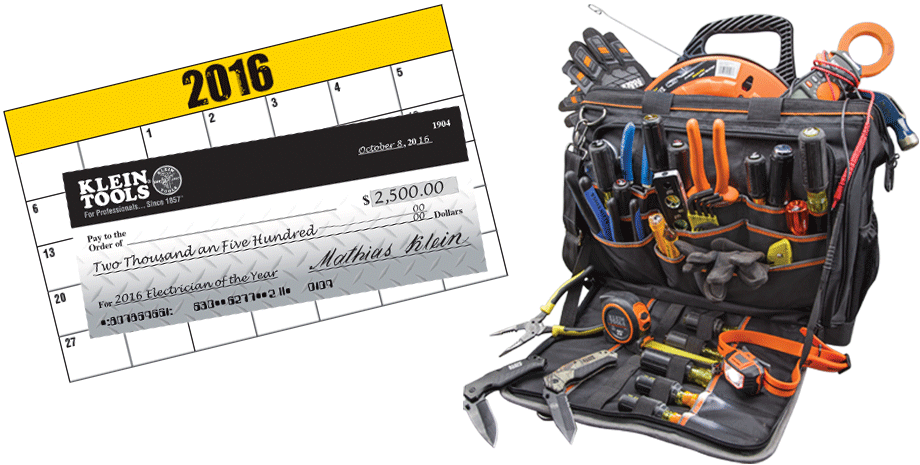 Professional Achievement
The nominee exhibits pride of ownership in difficult electrical work. Tell us what sets the nominee's projects apart from the others. Focus on the electrical system and think about how an electrical inspector (or other electricians) would critique the installed work. Please take photos of the craftsmanship and submit with the entry.
Safety Excellence
The nominee takes jobsite safety to the highest standards. Tell us how they have shown a commitment to safety and taken active steps to minimize industry-related injuries through workplace electrical safety education and/or programs. Describe best practices or tips they provide to ensure a safe work environment.
Community Dedication
The nominee provides a valuable community service. Community service efforts are not limited to the electrical industry and can be any type of community service. Provide a description of the activity and who it benefited, photos, people involved, and outcomes.
Klein Tools administers the selection process for regional and national Electrician of the Year awards. All decisions regarding the winners will be made by Klein Tools' team consisting of five members and their sole judgement. Offer valid for US residents only.